Zero calories.
Rich Flavors.
Ultimate
Hydration.
Junp® electrolyte powder drink mix boosts water with natural electrolytes and refreshing fruit-infused flavor to keep you hydrated and energized all day.
Water tastes/works better with Junp®
Your body will thank you; your taste buds will love you
Junp for you
Whether you're running a marathon or running errands, Junp® helps replenish the essential electrolytes and minerals your body loses when you sweat. Drink Junp® daily to help achieve your body's optimal performance.
What's in Junp?
Essential electrolytes & minerals your body needs to function properly: Calcium & phosphorus to support bone health, sodium and chloride to retain fluids, potassium and magnesium to support nerve and muscle function.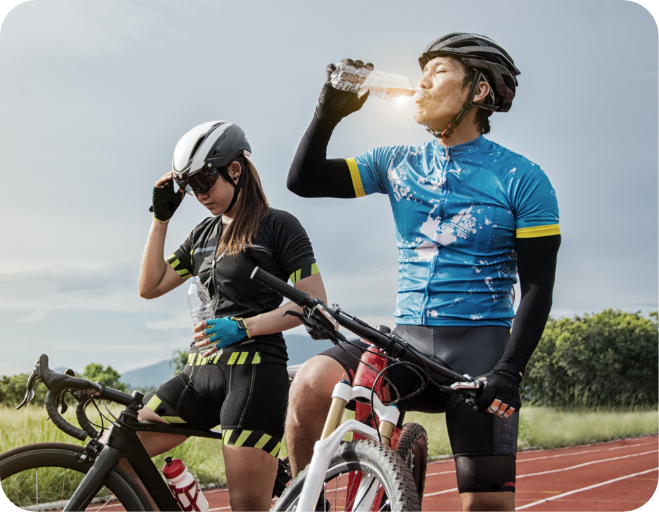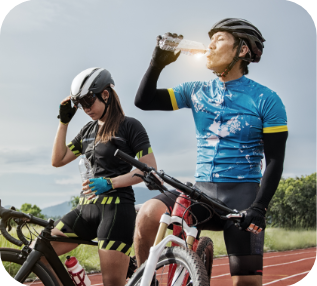 Why Junp?
It's the ultimate hydration drink you'll ever need. With ZERO carbs, calories & sugar, Junp® works with any diet. It contains no animal bi-products, has no artificial colors or flavors, is
non-GMO, and is soy-free.